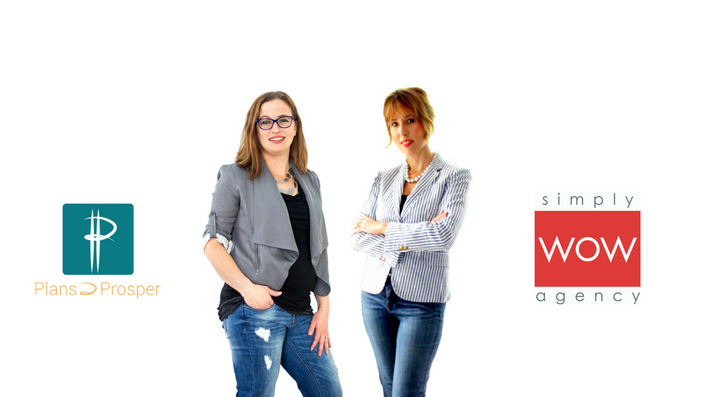 Educational Leaders in Success for Contractors
Your Instructors & Their Clients Seen On:

Are you a plumber, electrician, painter, remodeler, floor installer, carpenter, or contractor who desires to:
No longer feel like the hamster in the wheel?
Easily create an online presence that stands out and gets you the job?
Have an efficient system - go from lead to close to payment without wasting any time?
Make more money with less effort using smart strategic partnerships?
Be the highest ticket contractor and still get booked?
Know insider secrets to budgeting and financing?
Stop wasting time on social media?
Understand how to leverage social media to grow your client base?

Expand your services/diversify for extra money?

Know best practices to make sure you're covered?

Close more leads?
Know how to create an awesome business card that creates results?
Have more ideal customers and less filler jobs?
Desire inspiration for life goals and have time off for them?
MEET YOUR INSTRUCTORS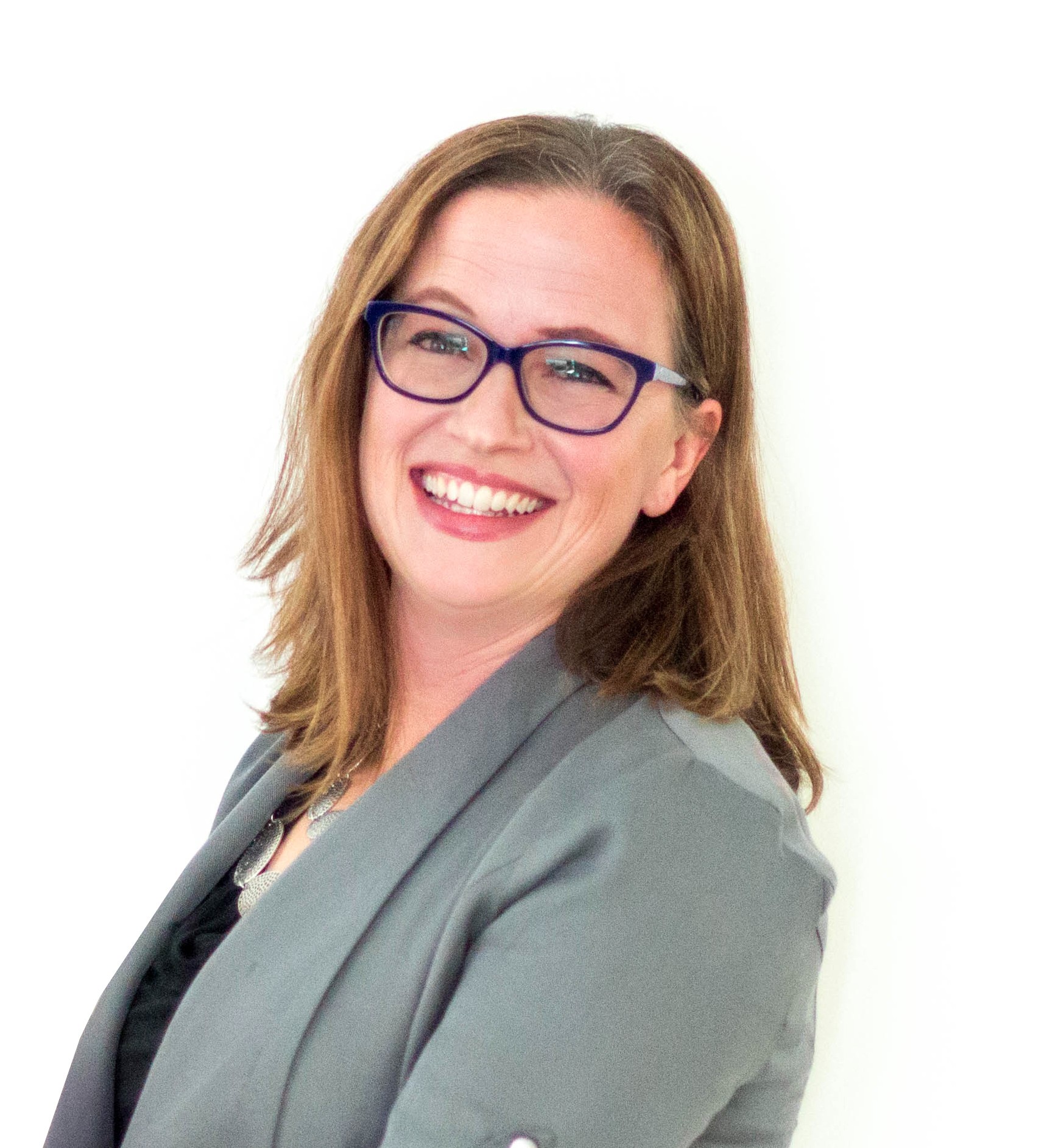 Angie Scheribel is the CEO of Plans 2 Prosper International, a leading website design and sales funnel firm. Angie works with entrepreneurs and small business owners to train, equip, and implement cutting edge strategies to create a rockin' online presence to generate more business and money. Along with her husband, Angie also owns a successful contractor business. By utilizing her systems, the company doubled their income. By joining Contractor Success Academy, you will discover key information to take your company to the next level.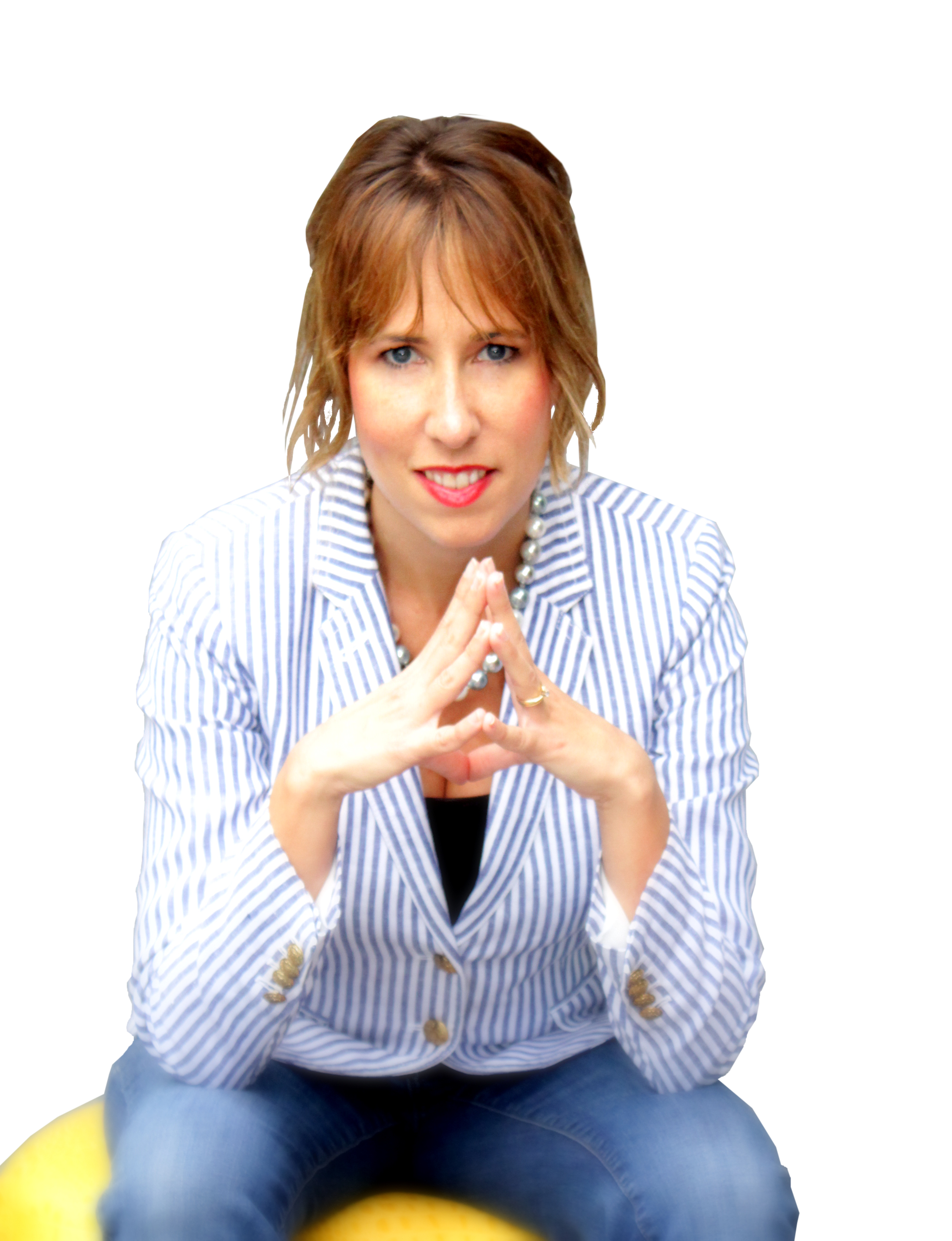 Jessica is the Founder of Simply WOW Agency.
For 20 plus Jessica's background is banking and marketing. Over the years she won top sales. Jessica and Evan, her husband, owned a Floor Company for 11 years. When they developed a simple and effective plan, the business doubled.
Jessica has created a 100k social media blueprint and 6 figure WOW blueprint. Her mission is to bring the WOW factor to a business and see it grow. In the end not only does the business prosper but so does a client's life.
You will discover her unique method of diving into purpose, goals and passion. From there time management and planning so you can live a life without feeling like a hamster in a wheel.
She is excited to hear of your success in diving into the training. Are you ready?
When You Join the Contractor Success Academy, and Implement What We Teach, We Guarantee:
You will discover methods
to increase revenue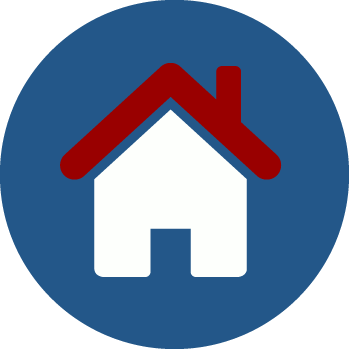 You will have control
of your life and business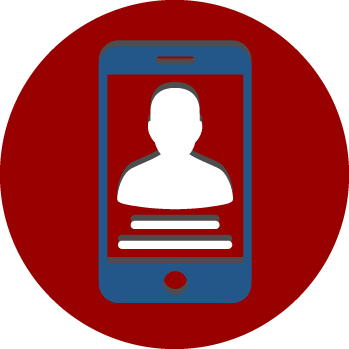 You and Your Company
Will Be Seen and Known

Some Testimonials from Contractors Just Like You: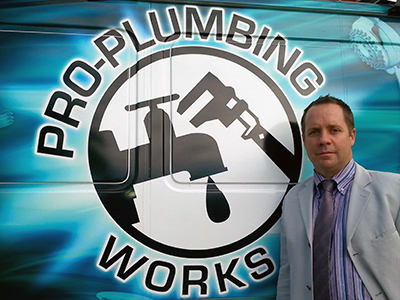 "Jessica is very professional and creative in helping us to create a new image for business. The new business card has received many, many compliments. It has given our company a more professional image and made more higher end sales..." - Chuck, Pro Plumbing
In This Course, You Will Have Access to the Following Trainings:
Increase Productivity and Joy:
Have a prosperous life. Importance of being simple and increased joy.
Creating your vision
How to GET what you want
Power of Mindset
Goal setting and retaining
Create your customized 6 figure WOW blueprint
Stop being the hamster on the wheel. Create the perfect day
Celebrate success
Increase productivity
Delegating
Increase Sales - Marketing and Systems:
Step by step system in place for getting the job done. Efficiency.
Reputation management
How to handle an unhappy client and power of saying NO
Your unique selling proposition
Create value
Develop a highly effective business plan that creates results
Riches in niches. Create an ideal client and niche.
Why are code of ethics important and how does it boost business?
Online profile that brings in business
Create the best 30 second introduction that has people wanting to connect or work with you
How to network with results
A voicemail that delivers a great impression
Email system that increases sales
How you may be losing business from your website; Website that attracts business
A business card that increases business results
Have a new lead? Now what? Lower chance of losing it.
Make the best first impression that creates a buzz about your business
Body language that increases sales
Power of questions. How to close 85% of business you quote
Top objections and how to overcome them
Grow warm word of mouth referrals. Higher ROI:
Create the experience that people crave and refer you
Delivering value on a regular basis
Top gifts to deliver and increase word of mouth referrals
Set the tone and gain referrals within 24 hours
Communicate effectively to create results
How to increase word of mouth referrals fast
More money with less work. Power partners and strategic businesses
Social Media Success:
What social media channels should you be on
Influential image. Stop losing business
Step by step developing your social media brand
Social media communication. What to say on social media
All about the hashtags
How to grab a review
1 simple tip to connect with your dream list of people or companies
Create a buzz on social media
Relationship marketing
Simple scheduling with BIG results. 9 weeks of time off
What ads create results
Headlines that convert. How to develop the best headline for blogs, programs, services, emails and more!
Additional Online Marketing Success:
Search engine optimization
Video magic
Blogging effectively
Increase your pricing and people pay it
Next Steps to Uplevel:
Attract quality team members
Best practices to protect yourself; insurance and legal help
Budgeting when income is up and down
Financial review
Avoid being alone in contractors world
Invest with the best. Stop wasting money.
Frequently Asked Questions
When does the course start?
The course starts as soon as you purchase, you will have access to one training per week. This will give you time to learn and implement while assuring that your time commitment is minimal and your action items are doable.
How do I gain access to the course?
After your purchase, you will have access to the course online. It can be accessed from your computer or your mobile device, anytime, anywhere.
What if the course is not for me?
We would never want you to be unhappy! If you are unsatisfied with your purchase, contact us in the first 30 days and we will give you a full refund. Or you may cancel your subscription at any time.
What if I want to hire you to do the marketing for me?
Yes, you can hire us one-on-one. Contact us for more information.
What type of contractors is this company for?
This training is built for: Builders, Trim installers, Carpenters, Plumbers, Electricians, Painters, Roofers, Flooring Companies, Remodeling Companies, Home Restoration, Carpet Cleaning, Window Companies, Home Maintenance, General Contractor, Dry wall Professionals, and Framers. While this training will work for other types of service contractors, it was created with these types of contractors in mind.
Will you have live, personalized coaching?
Yes, we currently are gathering a waitlist for a future live, group coaching call. If this interests you, please contact us.
TWO STEP PAYMENT PROCESS: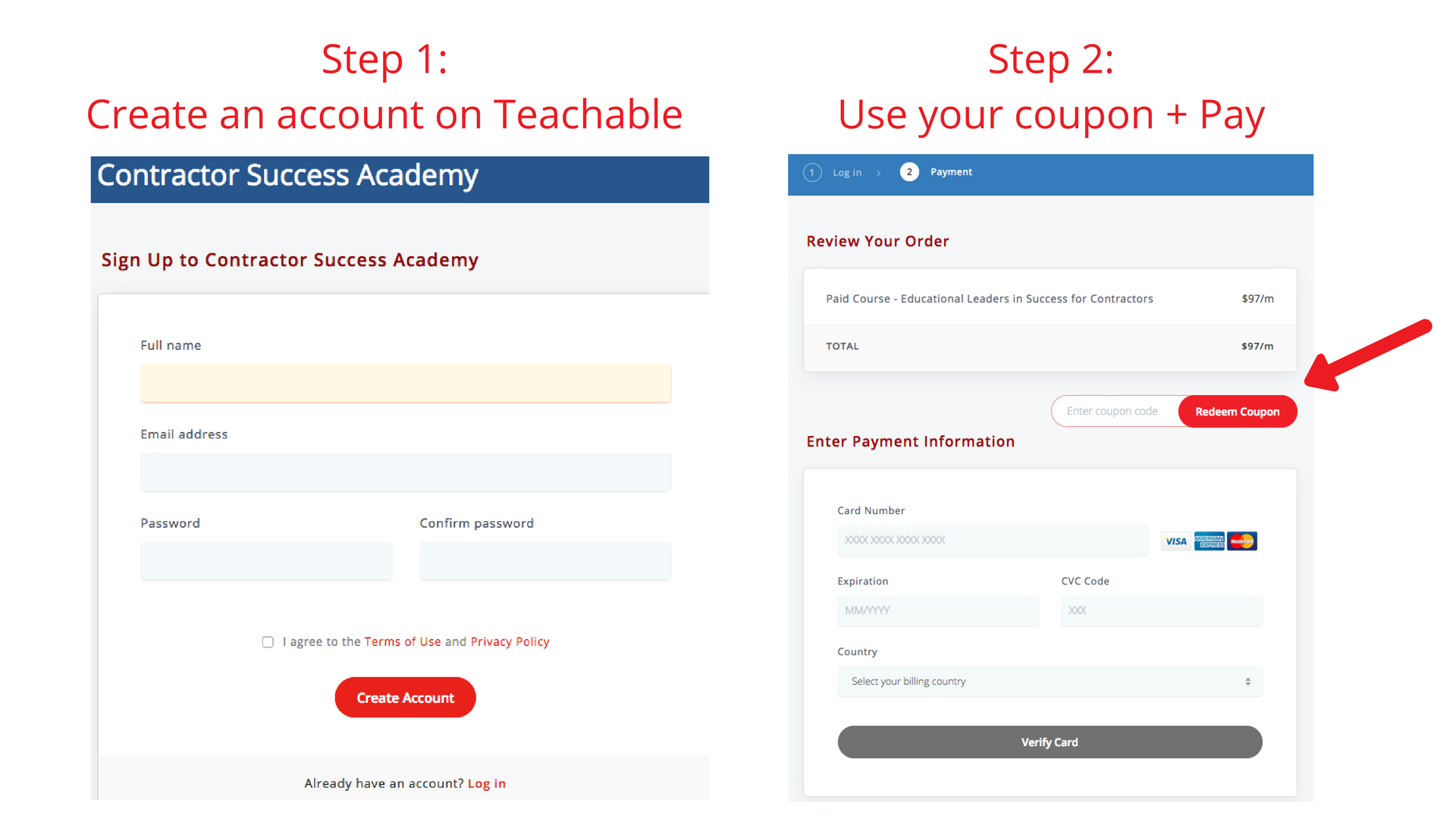 USE COUPON CODE: 7MONTH1 to get your $7 - 30 Day Trial